Tribal Gigs


Coven of Batch 75 Ladies during the Emerald Runion Kick-Off Meeting last May 23, 2009 at Barcie International Hotel.
THESE LADIES CAN STILL ROCK THEM!!!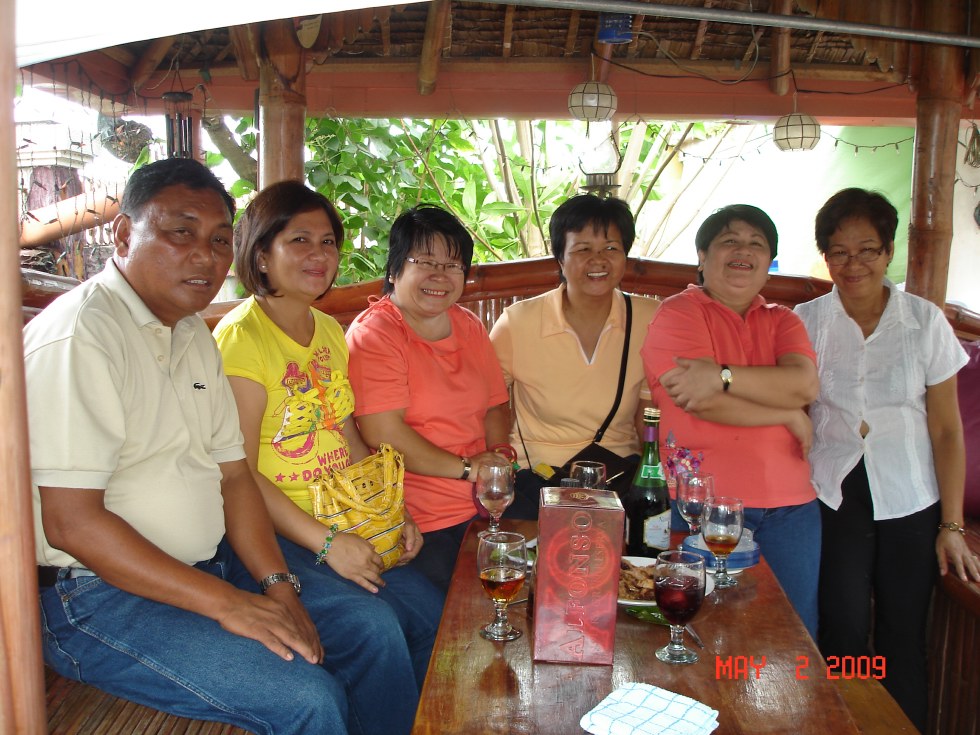 Ms Rebecca Tiongzon graced Igor's graduataion blowout with her presence last May 22, 2009 at the Ramos Residence.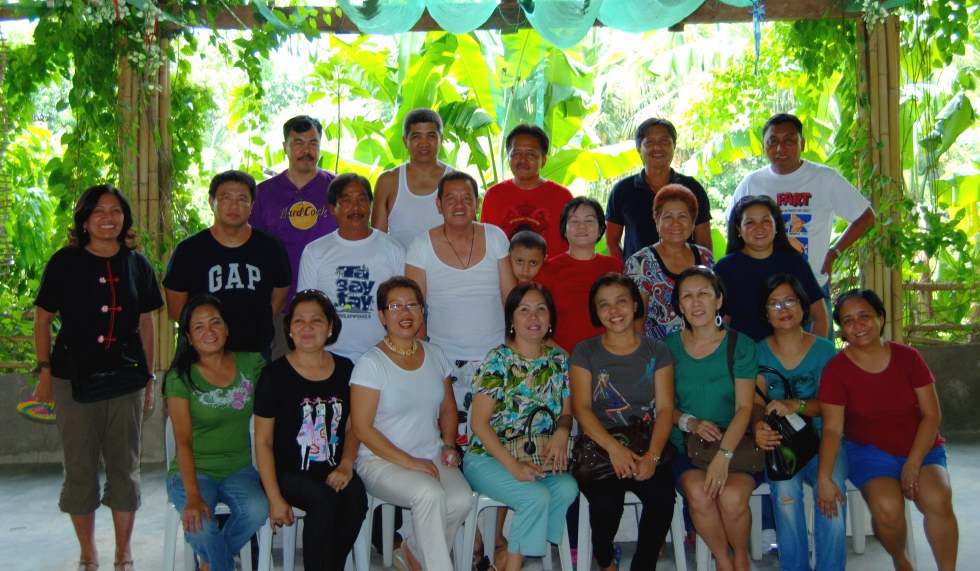 The Papayas in a rare display of numbers with Nick Bilae and wife from Qatar at the Green Farm Resort during the batch75 Summer Splash last April 25, 2009.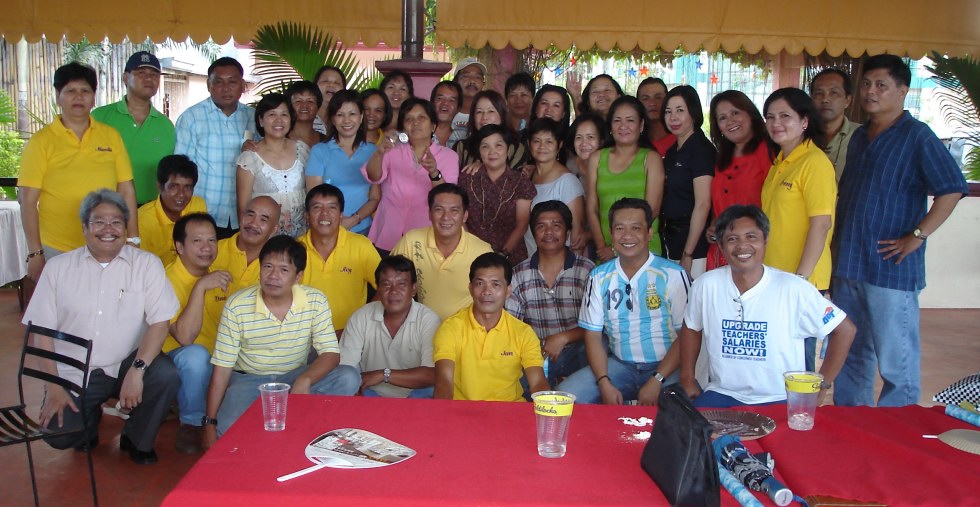 2008 Christmas Party at the Central Park
Normie Azurin's Birthday Celebration October 11, 2008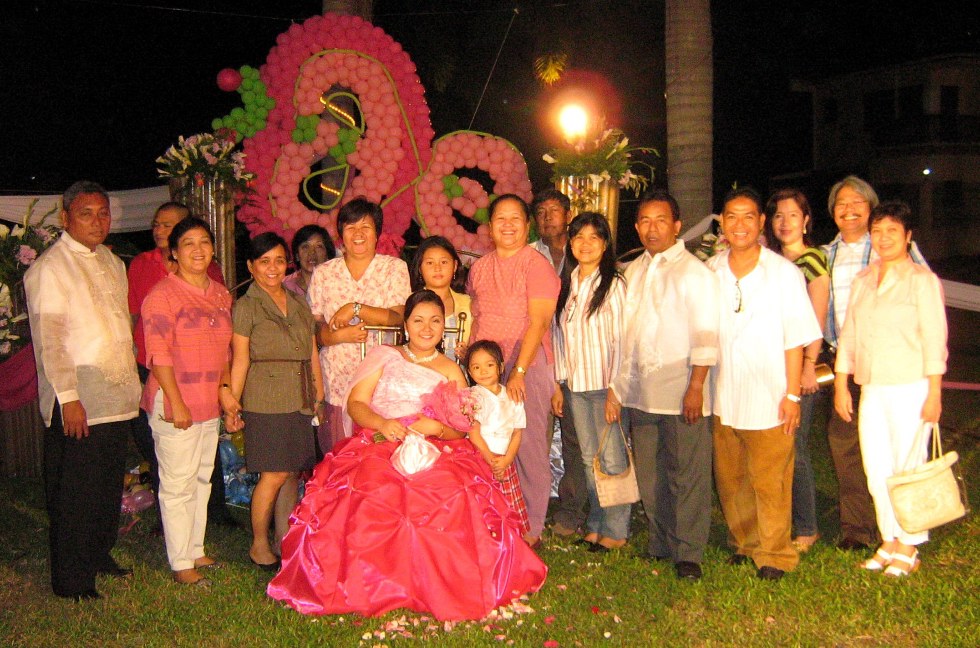 Debut of Vic Tamayo's only daughter Emvie last February 24, 2007
Septemberfest 2006 in Paombong, The cute and the shiny!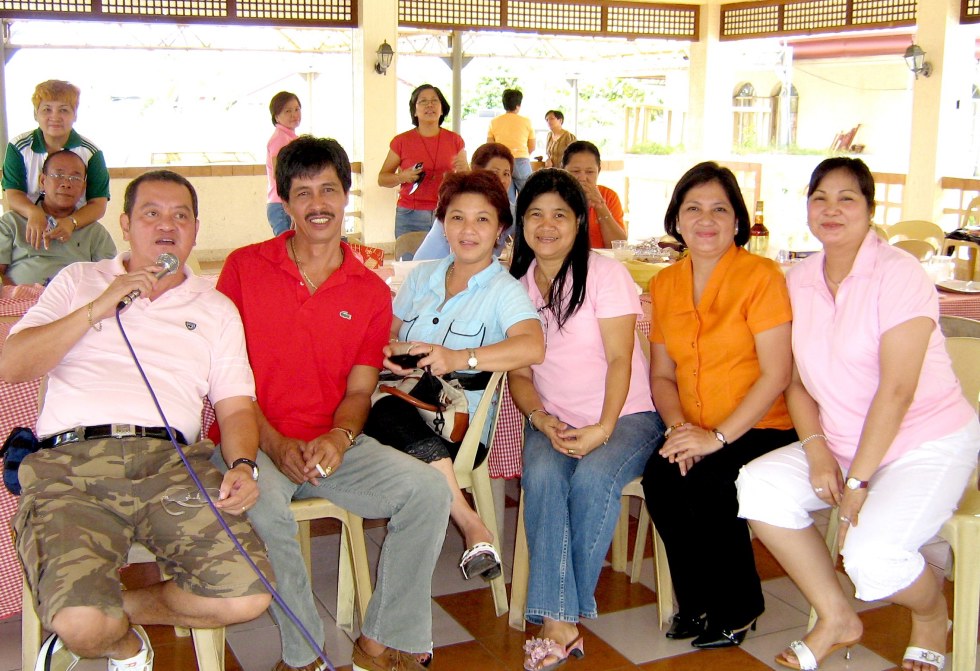 January 14\, 2007 at Williamville during Igor's Birthday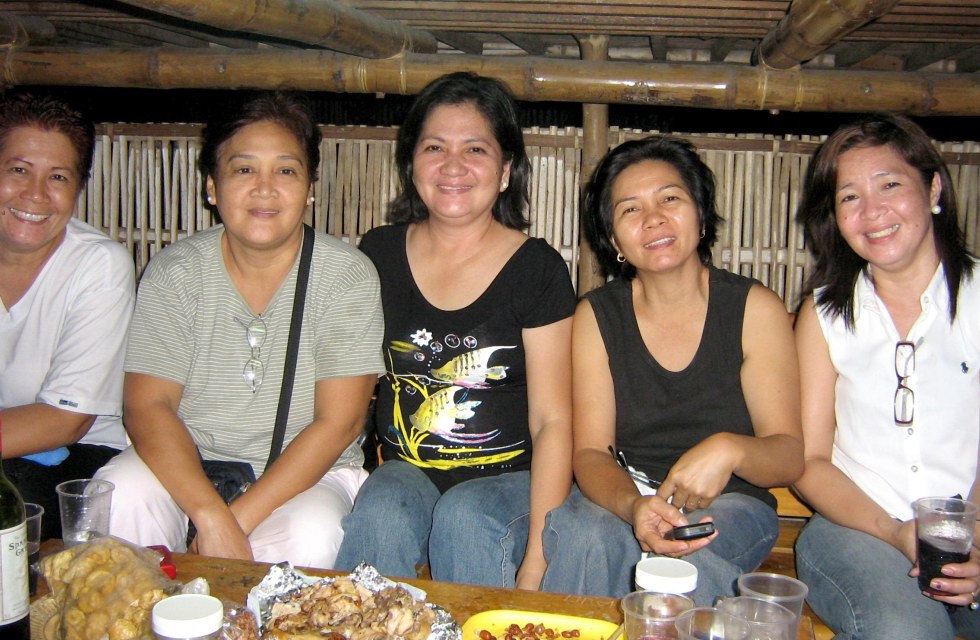 Pulilan night swimming May 4, 2007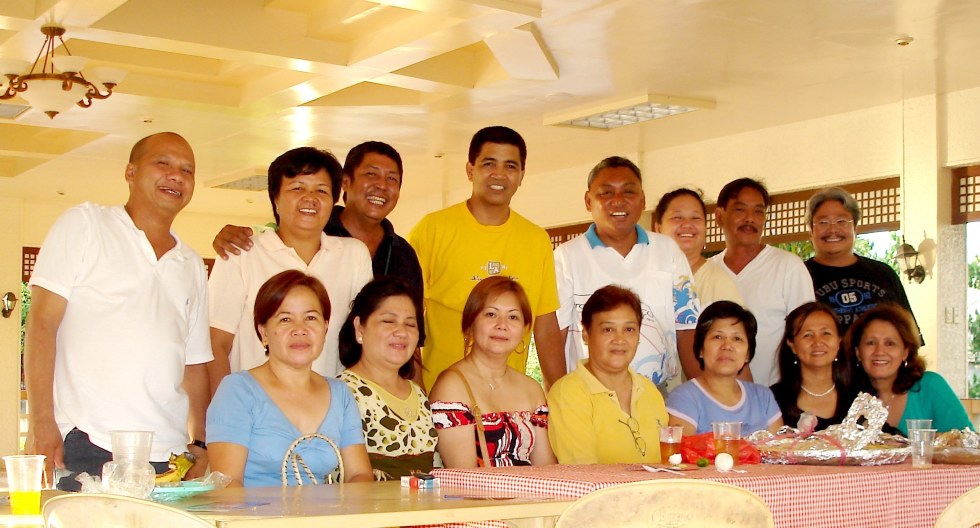 Juyl 10, 2007 Atlaguenios reunion by Maria Luisa Ramos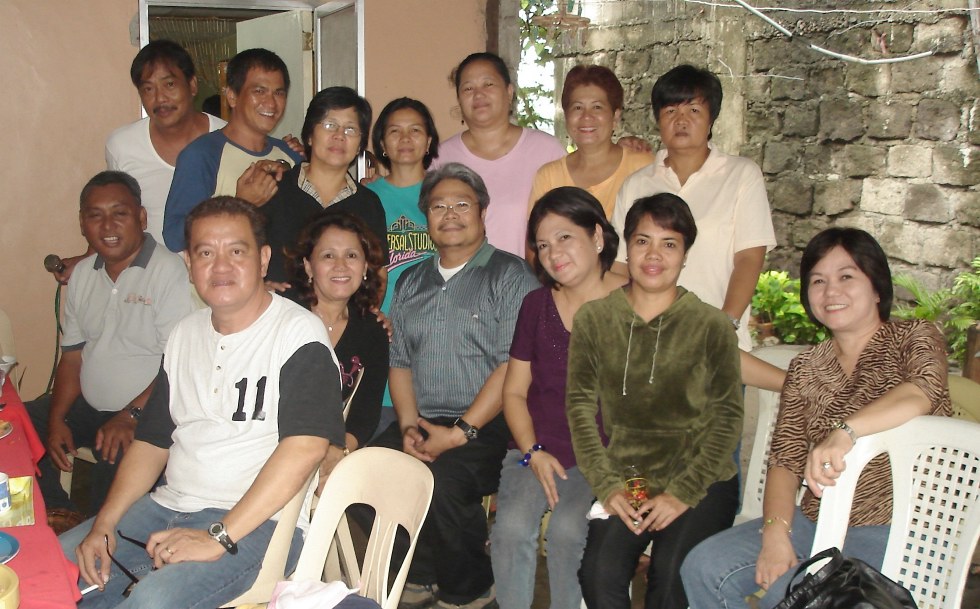 Anastacias 50th Birtday bash August 18, 2007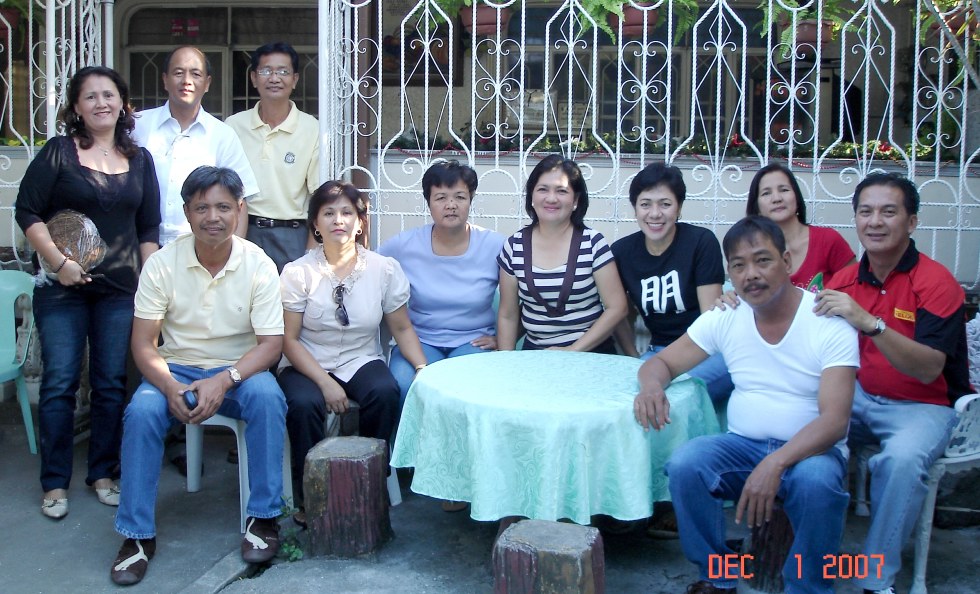 Penny's 50th Birtday party December 1, 2007
The Day After The Pearl Reunion