Batch75 today!!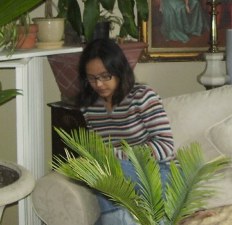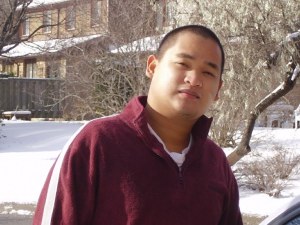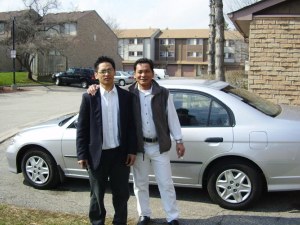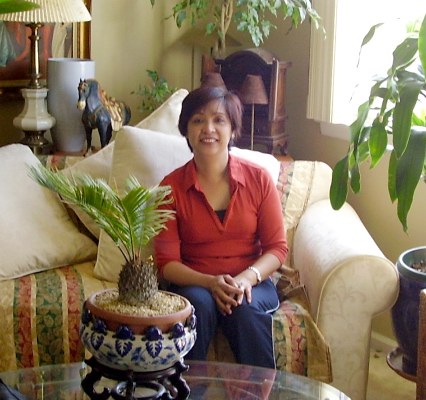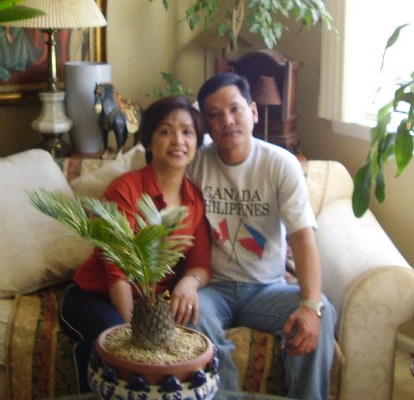 Fresh pictures of Enrica Dayao-Dinulos and their kids from Canada.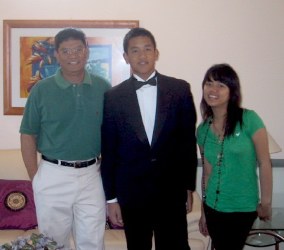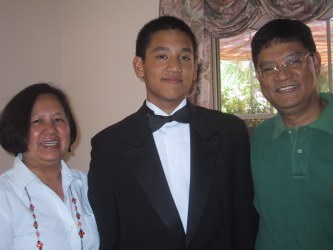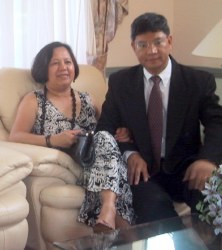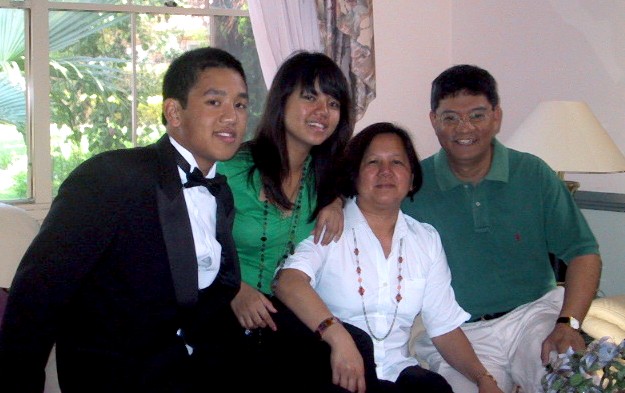 The only Pinoy-Aussie living in Sydney. Rene Castro and his fanily.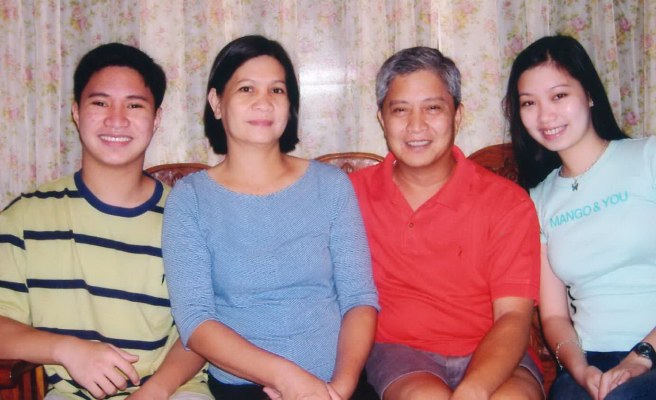 Pride of Matimbo...Meinardo Ramirez and his beloved family.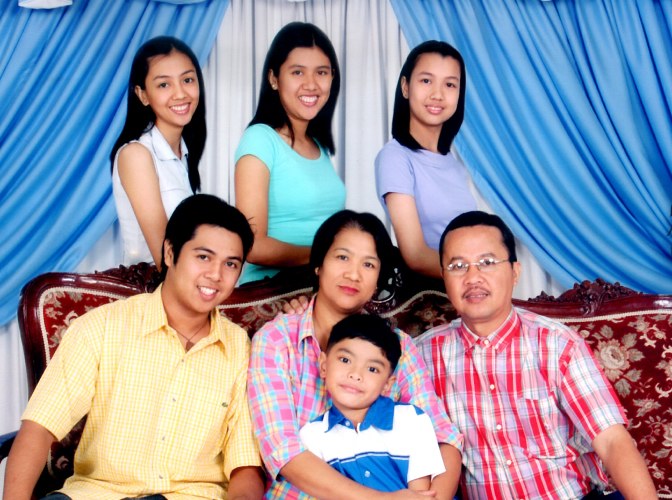 Batchmate couple Lito and Sol Zuñiga and their kids.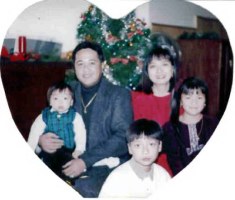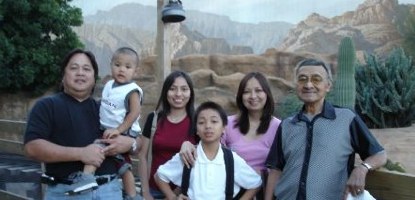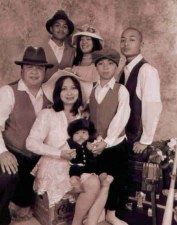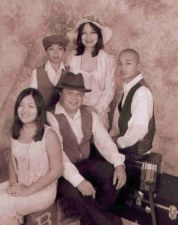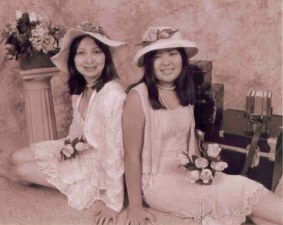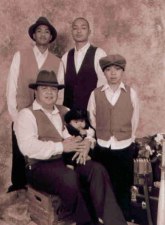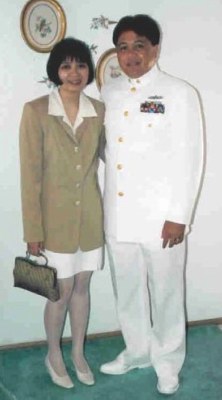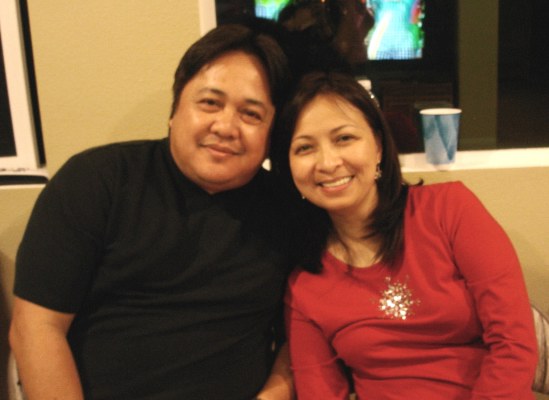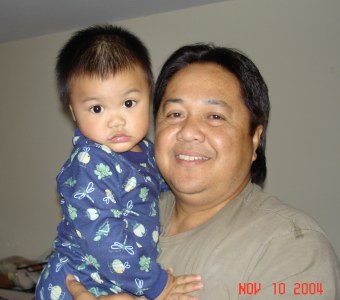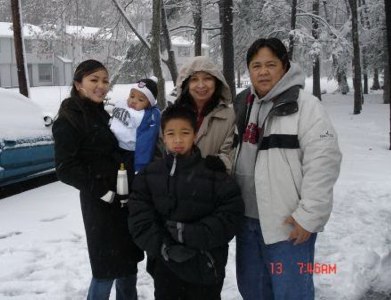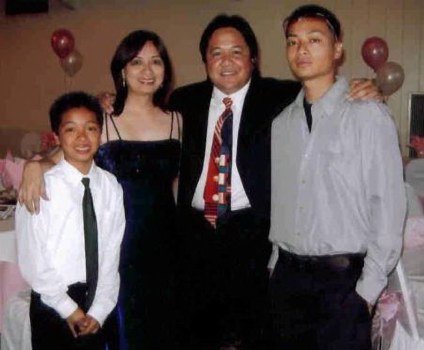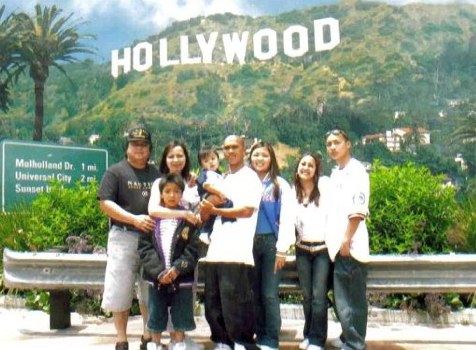 There we go! The most awaited egroup couple in living colors and in sepia. The Hernandez-Eusebio pictorial in the USA.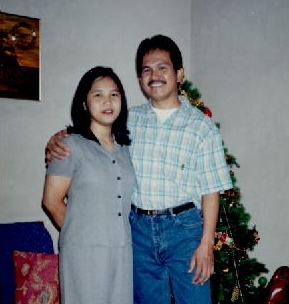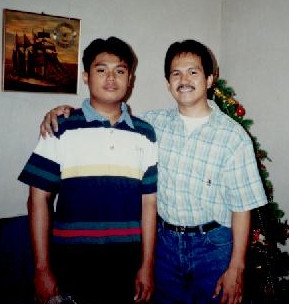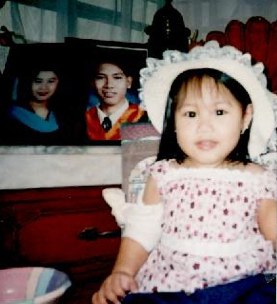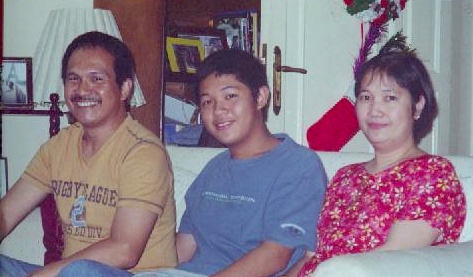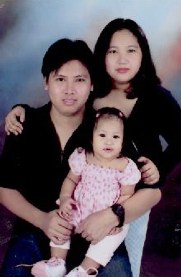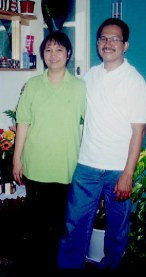 Recent pictures sent in by our Broder Hermie in Bahrain. Three generations of Caluag family.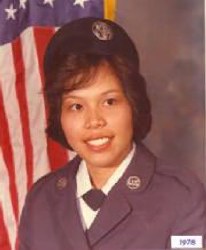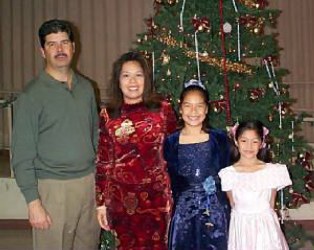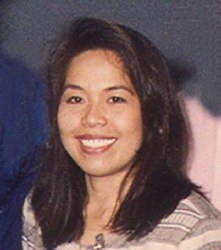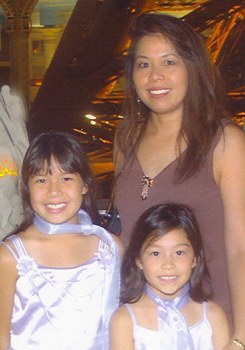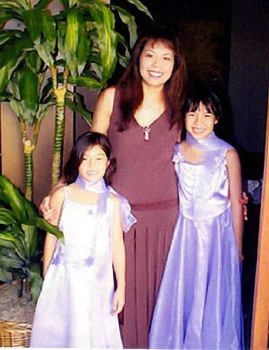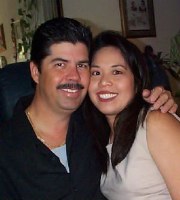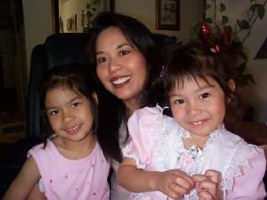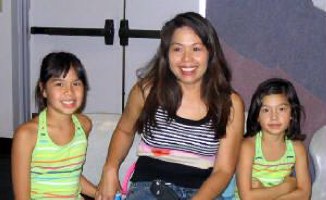 O ano hah!? She's worth all the search di bah? That's how Grace Baesa-Zaldivar looks right now. Just read between the California smiles.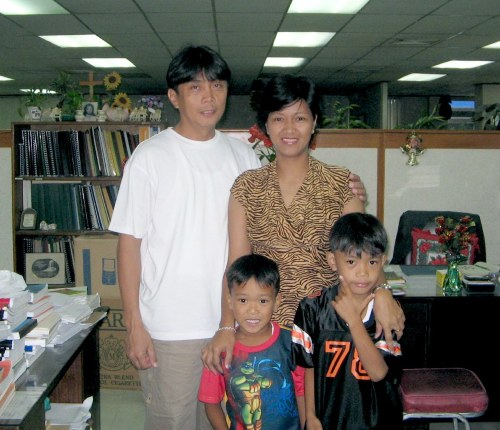 Joey Nicoloas and his brood. 2 chips from his old block and his lovely better-half.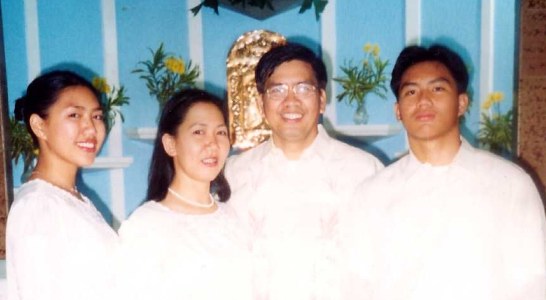 Hayan si Baybee Veridiano and her family.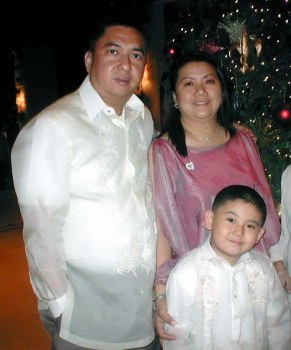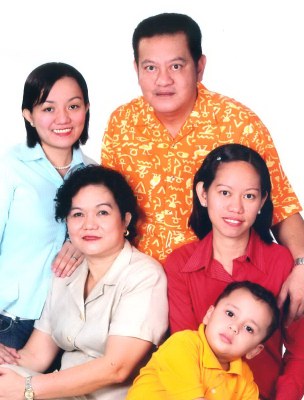 Rolando Tiongson and family on the left and Raffy Bernardo and his tribe on the right.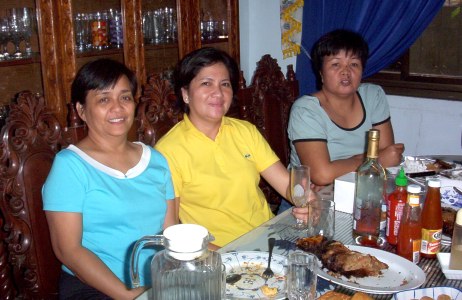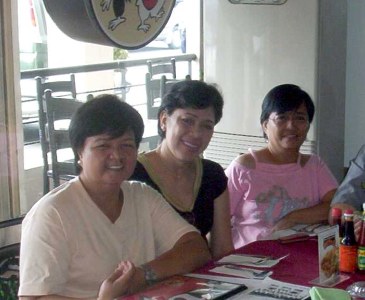 Ayan sa gitna si Penny sa kaliwa at si Vicky sa kanan. Pinagitanaan na sila pareho nina Pinnie at Neneng.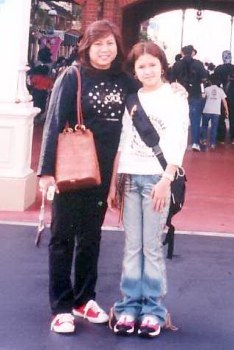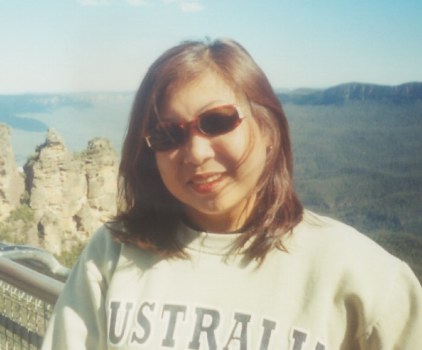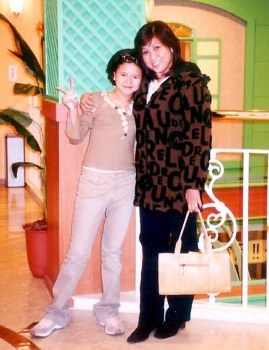 Charito Torres of IV-7. 410 emails when she opened her inbox. She's still reading those emails up to now.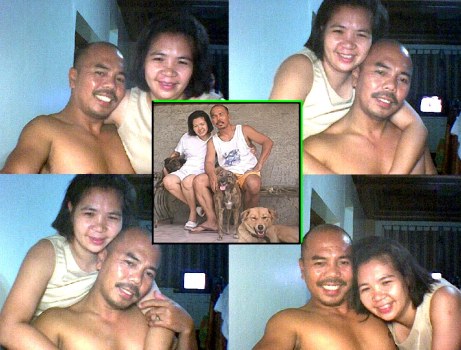 First is the name... now here is the face. Emil G posing with the wife Violeta and son. Montage on the left is subject to individual interpretation. Warm, naked, sweaty bodies glistening in incandescent light. Kakainggit!!!!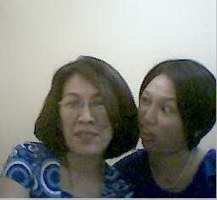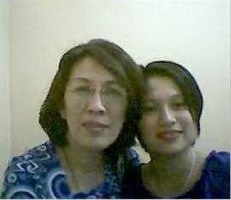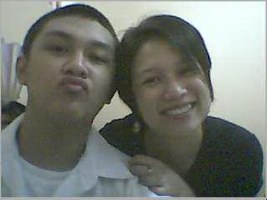 Monina ang her Ja-Kids: JaBoy RJ and JaGirl Ivy. Hmmm...definitely genuine chips from Neng's block.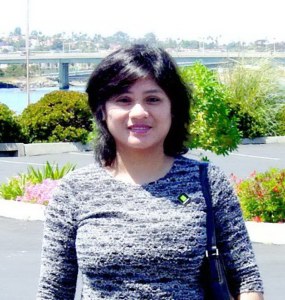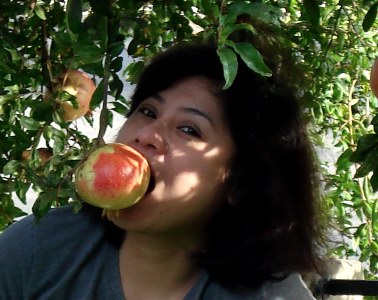 Sa kaliwa si Neneth Villegas nahuli ko galing sa parlor. Sa gitma naman kagagaling lang niya sa gilig ng pilapil. Sa kanan naman eh feeling Eba sa Paraiso siya talaga. Teka bakit ganyan ang kulay ng santol sa US?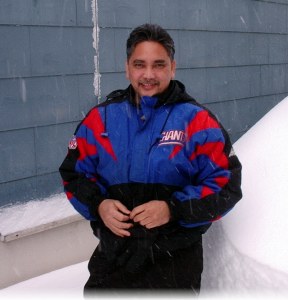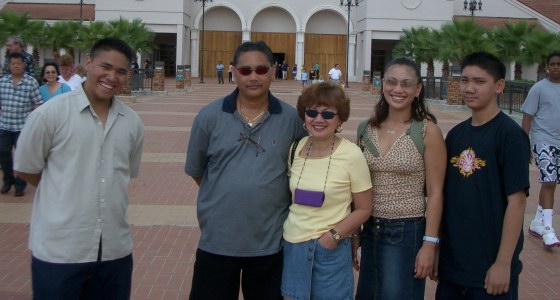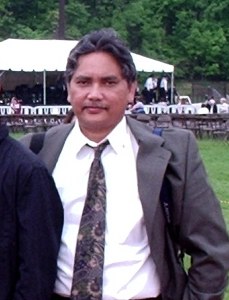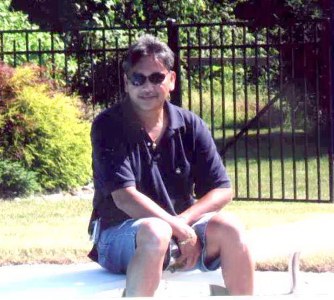 Si Mon "Mr. Gigolo" Galicia of New Jersey.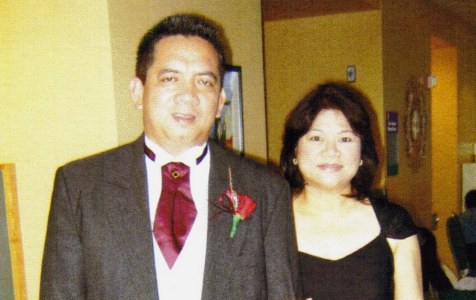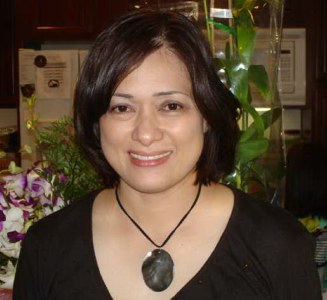 Aris and Beth RJ on their way to the ballroom in California. On the right is Beth San Diego.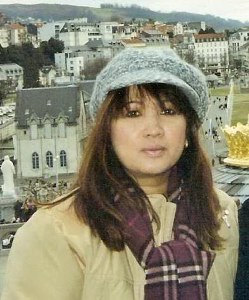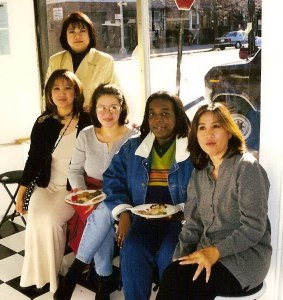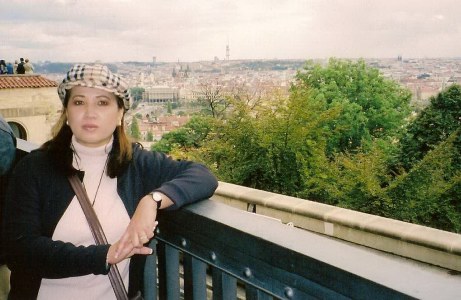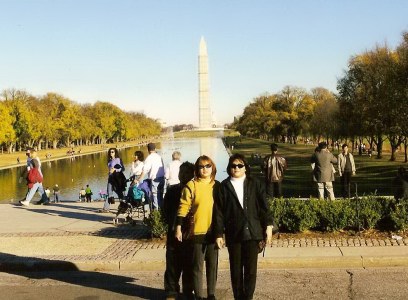 Two Beths in a row! Beth CB and Beth RJ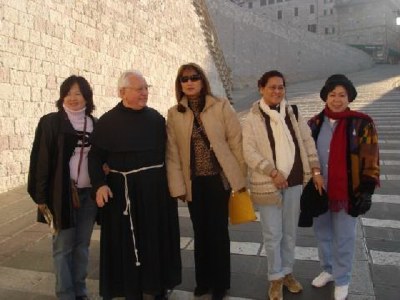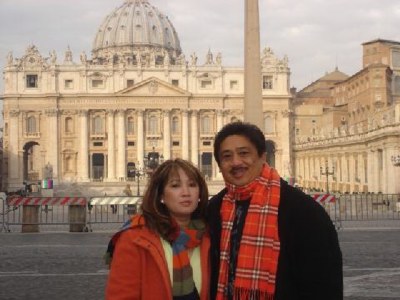 Beth Basilio's European Tour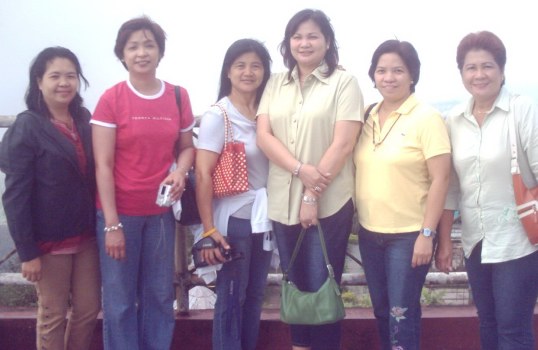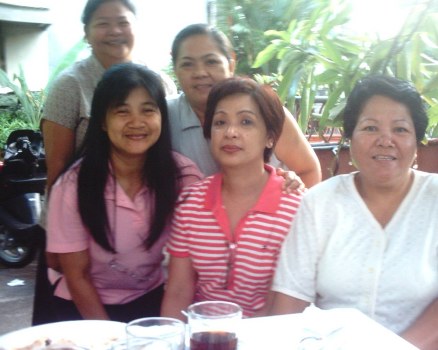 Grupo 48 of Porportin with Enrica Dayao-Dinulos in Tagaytay and Malolos.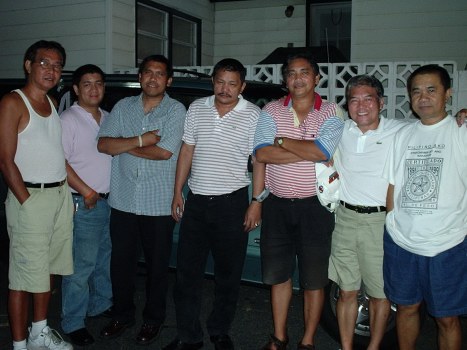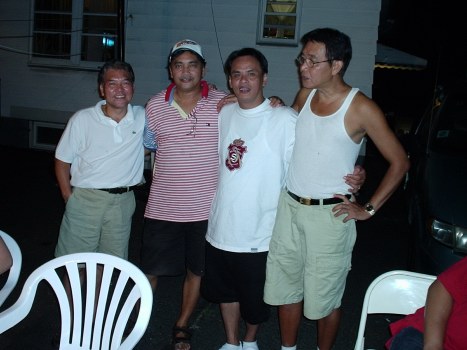 Mon Galicia (in striped red shirt) with New Jersey beer buddies Efren "Bata" Reyes and Django Bustamante.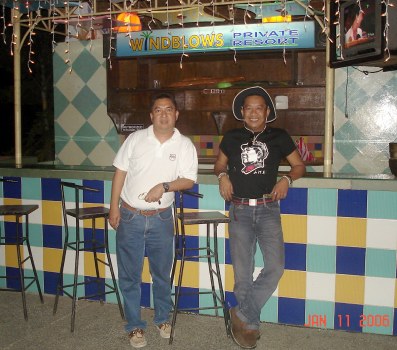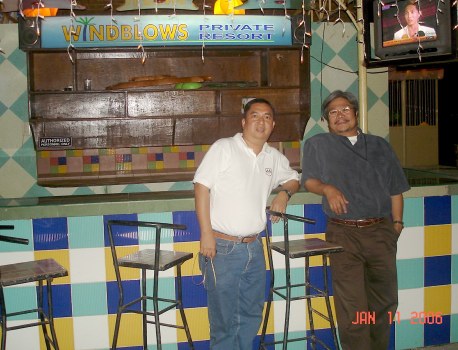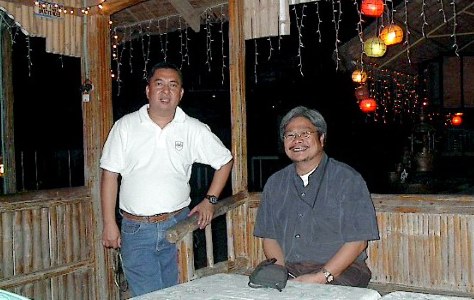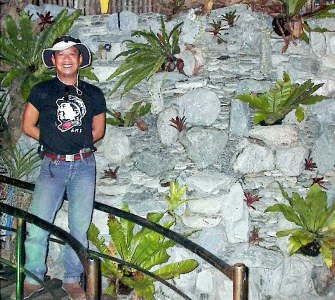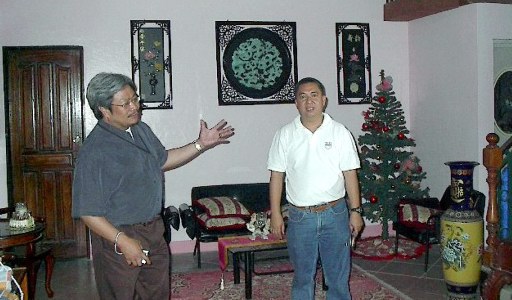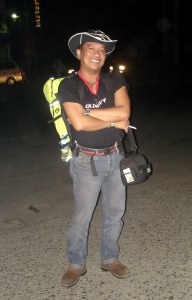 The Long Riders! Igor and DJ vosites Rollie's private resort in Sta. Rosa, Nueva Ecija. The place is awesome!


Pearly Papayas In California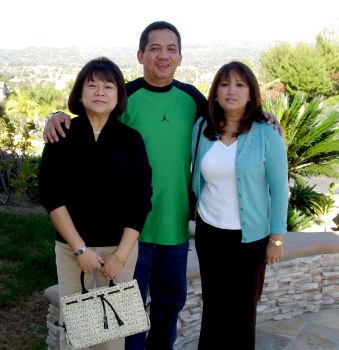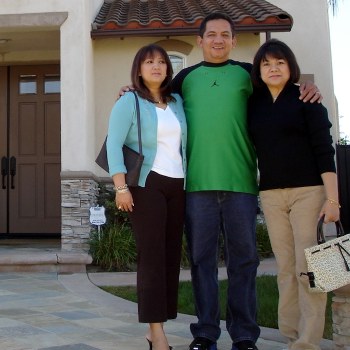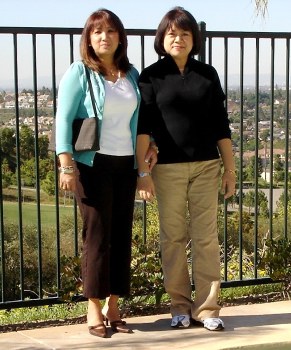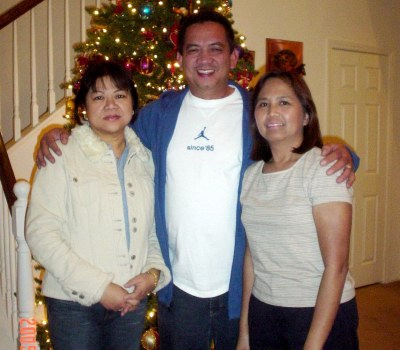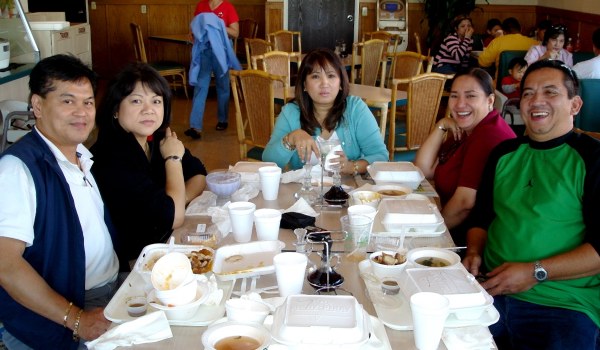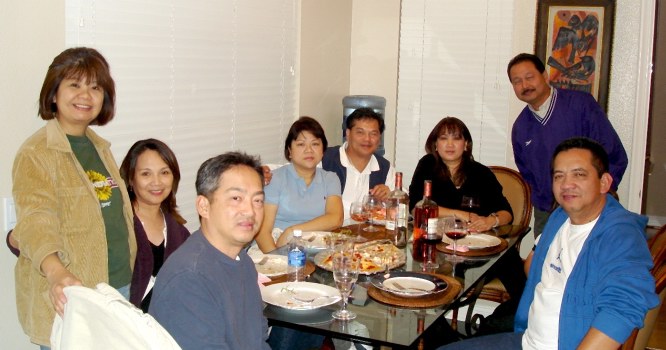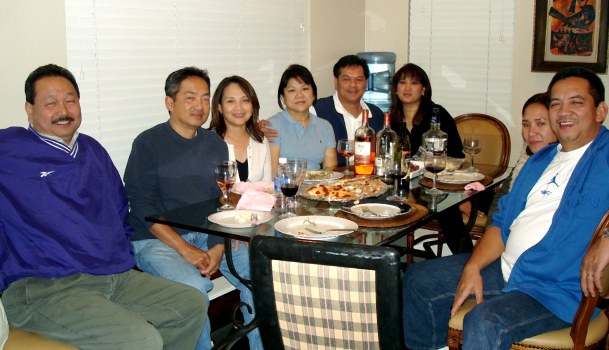 Pictures taken at Beth CB's house in California last Thanksgiving Day 2005.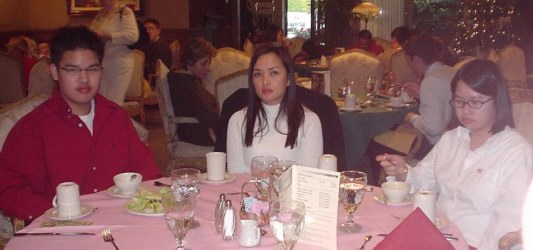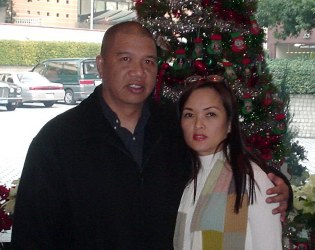 Ida with her two beautiful kids and hubby Ron.